Last Friday, Wenzhou Dolphin Bay Dream Water Park officially opened the park, began trial operation. It is understood that a total investment of 300 million Dolphin Bay Dream Water Park covers a total area of ​​230 acres, an open water park in the first phase of nearly 20 projects, two projects for the indoor spa and so on.
At present, Dolphin Bay Water Park Phase I includes not only children's pool, large kiosk, big horn, sky maneuver, monster bowl, Cobra slide and other thrills of entertainment facilities, as well as entertainment plaza, reception center, changing shower, Restaurant, VIP lounge, office buildings, dormitories, exhibition halls and other multi-functional ancillary facilities; more standard swimming pool, spa pool, SPA indoor spa leisure, is expected to become the top water park throughout the East China Region.
It is noteworthy that, August 1 -8 days, Wenzhou Xing Yuan International Travel jointly launched the Dolphin Bay Dream Water Park experience week activities, the price is very favorable. During the event, the day play, the original price of 269 yuan / person, the experience price of 199 yuan / person, starting at 8:00, 9:30 into the park; night market original 229 yuan / person, experience the price of 169 yuan / person, 14:30 Starting, about 17:00 into the park. All meals without meals, tourists need to bring their own swimsuit and swimming trunks. Tanabata activities in such a place to eat, drink Tanabata Tanabata, you can play tricks, must be very romantic. Night activities especially exciting, large-scale performing arts activities so that the atmosphere of joy Hi to high. In addition, during the Tanabata event, there is also "Love in the Dolphin Bay, which means happiness in summer."
Couples can contact the staff at a special time to interpret the stage of Shanghai Dolphin Bay and loudly tell the sweetheart the love in your heart and give him a A surprise and touched. To participate in the activities of the couple also have the opportunity to obtain a limited edition of the "Dolphin Bay Couples Year Card" in the future can from time to time back to the Dolphin Bay free to play, memorable, romantic and affordable. It is not row time to travel during the Tanabata people have the opportunity to participate in Dolphin Bay Tanabata activities.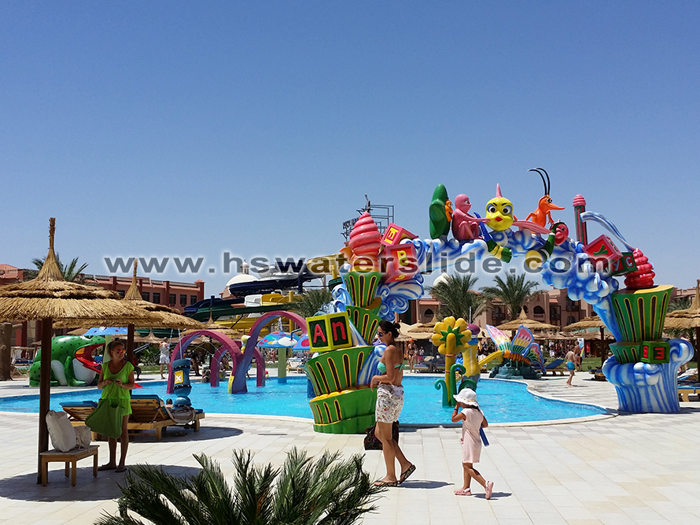 August 2, WeChat show you and your dear (lover, girlfriends, loss Friends) Meng Zhao photos, "Dolphin Bay love show come out!" And the words, and @ Dolphin Bay official WeChat, as long as a total of over 77 will be able to In the park scene dolphin Meng pair. Play Raiders Dolphin Bay Dream Water Park project facilities not only thrills stimulate fun, and some even Asia's top, the only domestic, worth the wait. Cobra Slide At present, China's first water park equipment, covers an area of ​​Asia's largest, with the most shocking visual experience and intense speed experience. High-speed slide set weight loss and speed in one, using the largest angle of 70 degrees slide, the vertical drop rate of 12.5 m / s, can instantly experience the blood Zhang, nervous explosion table pleasure.
Six colorful racing slides like the rapid drift from the clouds, the eyes are brilliant colors of red, yellow and blue, the ear is excited to the sky laughter. Tsunami pool using the most advanced vacuum wave equipment, can instantly create 3-meter waves, bringing unprecedented stimulation. Large speakers up to 20 meters in width is currently the largest, washed up with the flow of the sky, and then the perfect maneuver, like dancing with the mermaid. Behemoth bowl America's top design team tailored. In the waterway rapid skidding, and then under the influence of a huge circular centrifugal force seems to fly away from the Earth's surface