Speaking of water park equipment, surely we will think of a large children's playground, like Shanghai Disneyland. In fact, waterpark equipment is not only a must-have for large-scale amusement parks.
Some programs on Chong Hing off on television show waterpark facilities frequently. Some of the equipment's ergonomic design is vivid and its shape is very impressive. So now to say colorful colorful water park equipment in the end what? The shape and richness of water park equipment, Hong Kong Duck Duck, as seen in a movie in childhood, is one of the water park equipment.
The water slide combination in the water park is also a common water park facility. Some clever waterpark equipment manufacturers know how to make use of fairy tale elements to add color to the waterpark. In recent years, as the popularity of waterparks has been increasing, such as animation and cartoons have also gradually merged into the waterpark facilities and become the major One of the selling points. Water Park Equipment Co., Ltd. was established in 2003, is located in Guangzhou City, Guangdong Province Nansha New District. Is a set of product development, production, sales, construction services and project planning and design of large-scale water entertainment facilities business, is specialized in water recreation facilities complete sets of equipment production suppliers.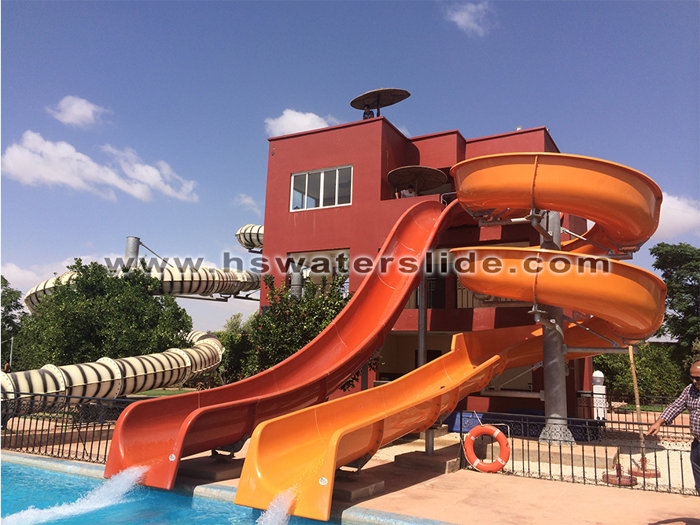 The main production and supply of products: swimming pool water treatment equipment and thermostat equipment, water park equipment, large water recreation facilities, water slides, artificial wave equipment, children's water equipment, spa facilities, spa equipment, water fountain equipment. The rich and attractive water park equipment is not only a way of play that children enjoy playing, but also a form of play frequently visited by young people, which can remind them of their childhood experiences. In addition to the playground, some swimming pools are also beginning to appear in the water park equipment, can be used to teach and enrich children's extra-curricular time.
Like to play water is a human commonplace, compared to the general playground equipment, water park equipment more attractive. Colorful water park equipment enough to enrich the lives of children of this era, along with the healthy growth of children's health, these fun water amusement equipment also has enlightening education for children, so that children become more active and cheerful.